Making sure your freight gets where it needs to be at any time and in the most efficient manner.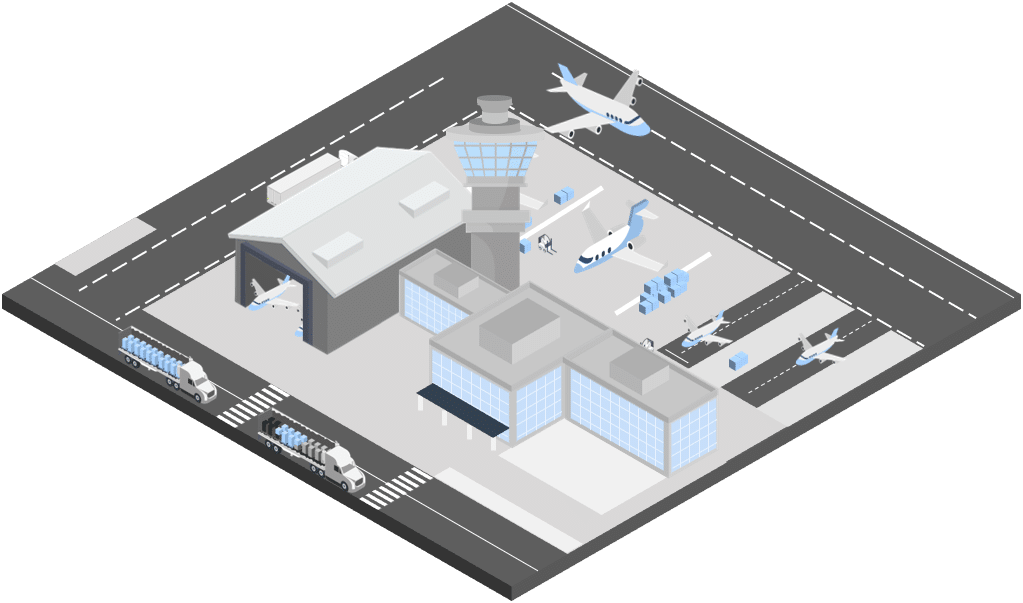 Be efficient with expedites, while
Eliminating the need for them
No matter how much you may try to avoid time critical shipments or unplanned spend, it's only a matter of time before they become necessary. However, by analyzing your shipping data and offering an unbiased perspective, we can save you money and help you prevent future unplanned spend.
We give you a high performance network
Dedicated truck and charter aircraft capabilities
A strategic international network with capacity for a moments notice
Proactive shipment recovery
Reliable and affordable solutions
We never stop looking for improvement
We identify the characteristics of the shipment
Track why an expedite took place
Discover inefficiencies and trends
Make the unplanned planned
We help reduce your logistics spend
Reduce extra spend
Gain operational efficiences for sustainable results
Optimize this specific segment of your supply chain
Take the next step in reducing supply chain spend: