Lower rates only get you so far, it's the optimization and planning that changes everything.
| We start by understanding and finding inefficiencies
Our team of expert engineers comb through your data and look for inefficiencies and strategic opportunities that other 3pl providers cannot see.
| We take your logistics to the next level
This is where the magic happens. Our teams come together and design a solution that creates efficient operations and reduces spend.
| We execute your strategic plan
Our Logistics experts stay on top of your supply chain to reach goals, resolve issues, and increase operational efficiency.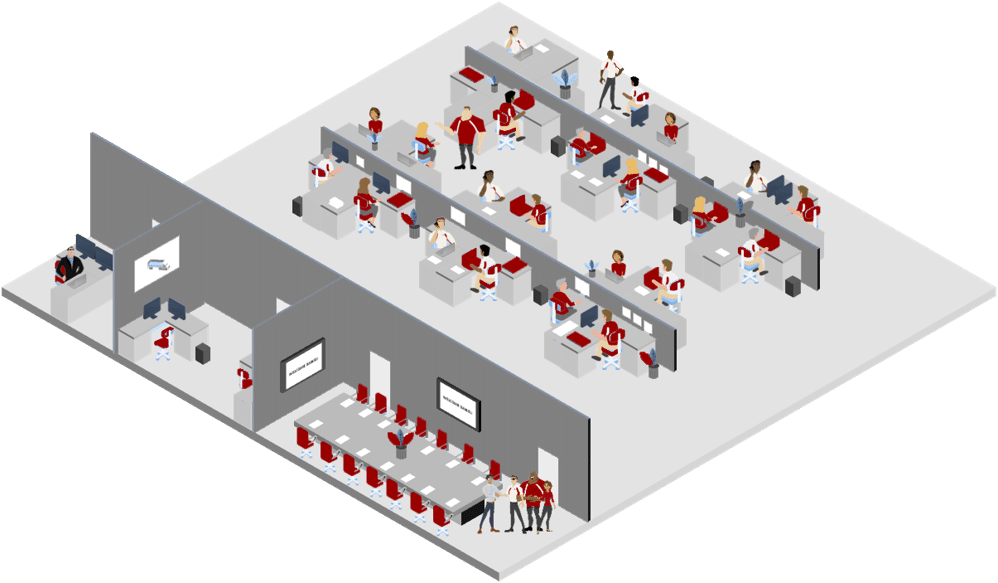 | We give you tools to control
Our cutting edge technology suite, OPTIMIZ, is where we create your strategic solutions and where you see every single detail from a to z.
| We never stop finding you savings
5. Continuous Improvement
We continually look for new savings opportunities in your supply chain. We don't simply want one savings change, we want to keep increasing the savings for you!
Take the next step in reducing supply chain spend: